Australia is burning and it is absolutely devastating!
The bushfires have caused a lot of damage, both to people and to the wildlife!
Here are just a few shocking stats that have come through today.
– More than 12.35 million acres destroyed
– 500,000,000 animals have died
– 1800 homes burnt
– 200 fires are still raging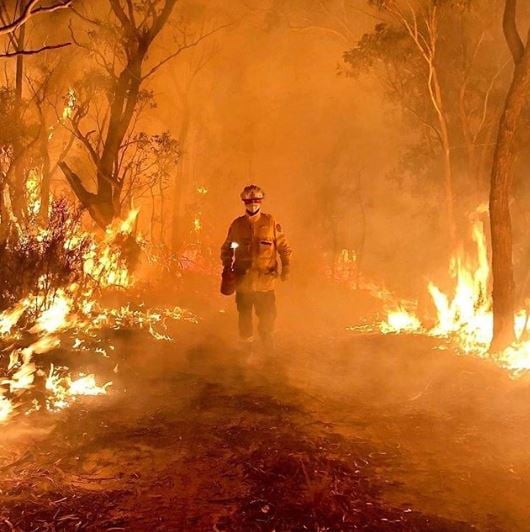 Oxford Agency will be donating $500 of our commission from every sale to the following organisations. WIRES Wildlife Rescue, NSW Rural Fire Services & Australian Red Cross Disaster Recover & Relief.
We will also be setting up a drop off point to assist those impacted directly by the fire disaster. All donations will be dropped directly to the Food Bank NSW & ACT. Foodbank is
Australia's largest food relief organisation. All items collected will be distributed directly to those in need in effected areas.
If you are able to support please feel free to drop any goods you wish to donate to our office located at 40-42 Flinders Street, Darlinghurst any time between 9.30am – 4.30pm.
Below is a list of items that you can donate. 
 – Bottled water
– Good quality tinned food & meals (with ring pulls)
– Noodles, pasta & rice
– Long life milk
– Muesli bars & snacks
– Nuts, biscuits, coffee & tea
– Electrolyte drinks/powders
– Deodorant, soap & body wash
– Shampoo, conditioner & sanitary items
– Baby food & formula
– Pet food
Only donate non-perishable food items and make sure they are still in date. Please donate foods you would like to eat.
Foodbank are not accepting fresh fruit and vegetables, razors, medicine, alcohol, bedding or clothing.